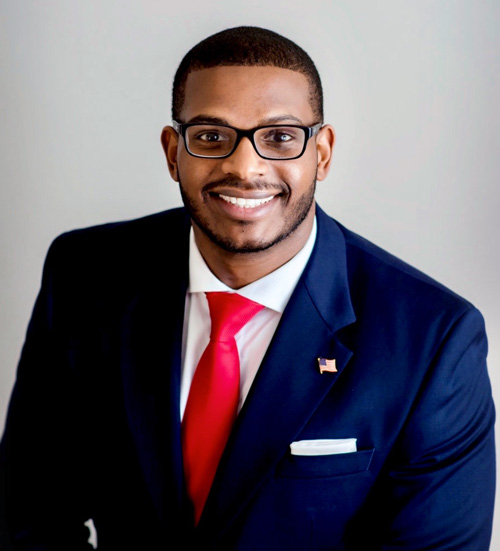 Tim Leith is a proud product of Orange County Public schools where he became a Florida Bright Futures Medallion Scholar to attend the University of Central Florida (Go Knights!).
While still enrolled at UCF, he got licensed with the Florida Department of Financial Services (#P074695) in 2006. He has been helping Floridians with their financial futures since then. His career began in 2006 at one of the largest retirement planning agencies in central Florida where he would go on to become an award-winning 403b representative, helping teachers and other public service employees navigate the Florida Retirement System.
He moved on to found MyFRS Guide, a resource for those Florida Retirement System participants with an emphasis on making the most of their DROP, pension & investment plan benefits.
With a desire to do even more for his clients, he founded First Choice Wealth & Retirement which takes a holistic team-based approach to wealth management & retirement planning (through strategic partnerships) incorporating legal/estate planning, insurance and tax strategy to preserve the financial integrity of families & businesses.
Over the years, he has helped hundreds of clients put away millions of dollars to secure their retirement but his greatest professional achievement is building client relationships that have lasted over a decade. Feel free to send him a message to see what he can do for your family or business.

Feel free to send him an e-mail, to see how he can be of service to you.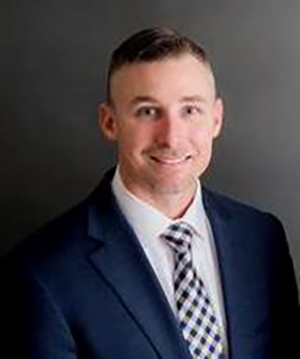 Jonathan "JP" Collins
Licensed Representative
JP is a Florida native, growing up in the Central Florida area. Licensed with the Department of Financial services and helping individuals & families save for the future since 2012. He started his career helping many Florida Retirement System participants with saving for their retirements through 403b / 457b deferred compensation plans. He has grown through his career to help those clients, & others, implement strategies for risk mitigation & wealth transfer.


He is also the the Vice President of MyFRS Guide & has helped many FRS participants retire from the pension plan, DROP, and the investment plan with the tools and information they need to make the best decisions for their retirement.

His drive comes from his grandmother, who is 101 years old and treats everyone with the respect and care she has instilled in him since he was a little boy.

Feel free to send him an e-mail, to see how he can be of service to you.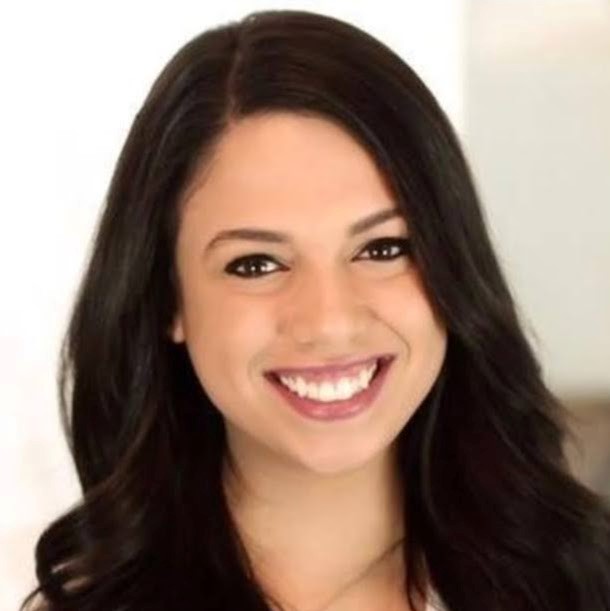 Skyler Andrews
Licensed Representative
Skyler is originally from Vernon, Connecticut, relocating to Seminole County in 2001. Her father works for the City of Altamonte as a Park Ranger and mother has worked in insurance for 15+ years.


Having a family background in public service as well as insurance, having the knowledge from both ends allows her to understand the sacrifices made and to help guide her clients to achieve their goals. Skyler became licensed with the Florida Department of Financial Services (#W031215) in 2013.

Returning to the industry after pursuing Commercial Real Estate, Skyler joined First Choice Wealth & Retirement in 2020. In addition to working with Florida Retirement System participants and educating them about their benefits She has a passion for helping families prepare for their futures by saving for retirement using innovative strategies.

Feel free to send her an e-mail, to see how she can be of service to you.